Michigan State University Debate has selected Kevin McCaffrey as the next Assistant Debate Coach. McCaffrey joins MSU Debate after previously coaching at Glenbrook North High School (IL) for eight years.
"Kevin is an incredible addition to our staff. MSU Debate has a legacy of success and he only adds to that," said Will Repko, MSU Debate Head Coach.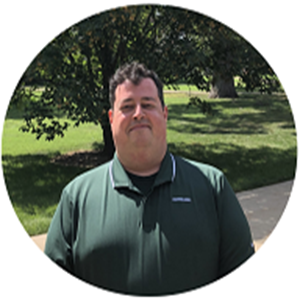 Prior to coaching at Glenbrook North, McCaffrey coached at the Berkeley Preparatory and Gulliver Preparatory schools in Florida and the University of Miami. At the most recent High School Tournament of Champions, McCaffrey coached a team of students to the semifinals.
"It's not just argument coaching that makes me excited to add Kevin," said Carly Watson, MSU Director of Debate. "We're so involved in the high school debate community and Kevin adds great perspective there."
McCaffrey had previously worked with MSU Debate at the 2018 Spartan Debate Institute (SDI) – a youth program hosted by the team each summer – so he has spent time at MSU before.
In addition to his work at the SDI, McCaffrey also collaborated with MSU Debate as part of their work with the National Association of Urban Debate Leagues.
In the spring of 2021, McCaffrey and MSU Debate worked to launch the Jerrell Maurice Braden divisions to raise funds for Chicago Debates.
"I've always loved working with the MSU Debate Team in the past," said McCaffrey. "I'm thrilled to have the opportunity to be here permanently."
The MSU Debate team is part of the Honors College.